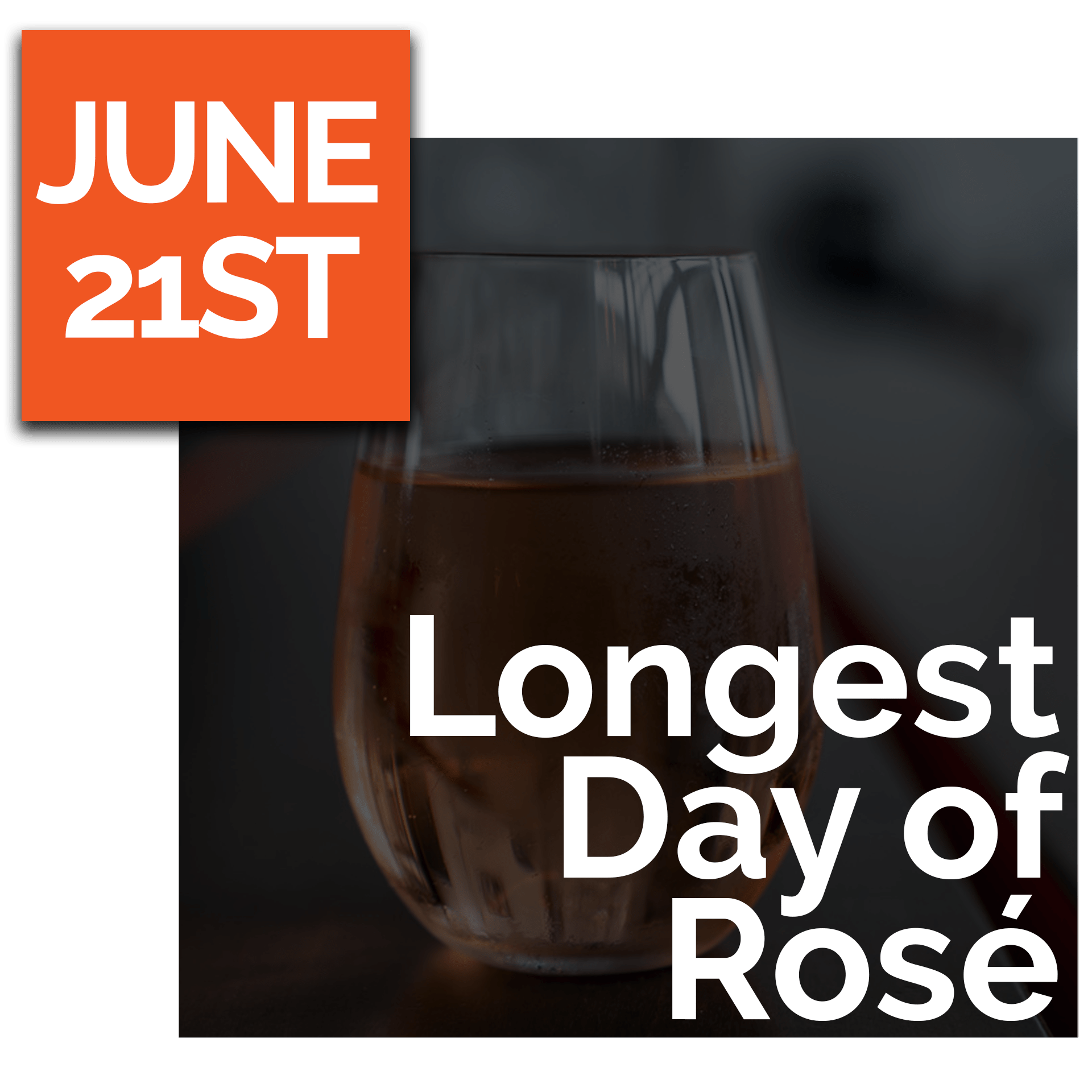 It's that time of year again to enjoy the Longest Day of Rosé! We'll have the following selection available for $7 each: Amble + Chase Provance Rosé (250ml can), Chateau Maris Pays d'Oc (250ml can), and Rosé All Day: Hangar One Rose vodka, creme de Violette, ginger, lemon, and rose tea. We hope to see you!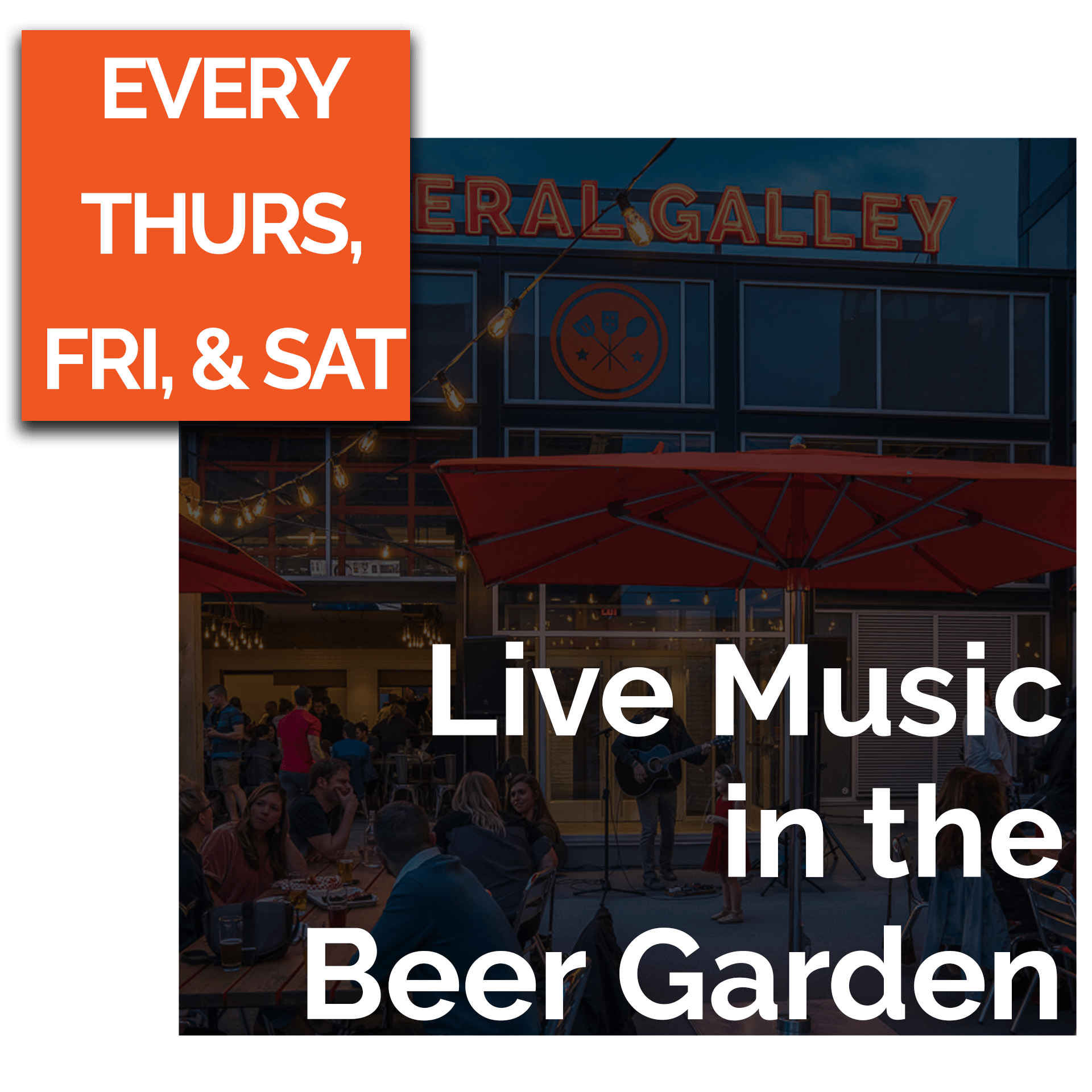 Every Thursday, Friday & Saturday this summer, you can look forward to live music in our beer garden featuring local musicians! Check our social each week for updates as to who will be playing.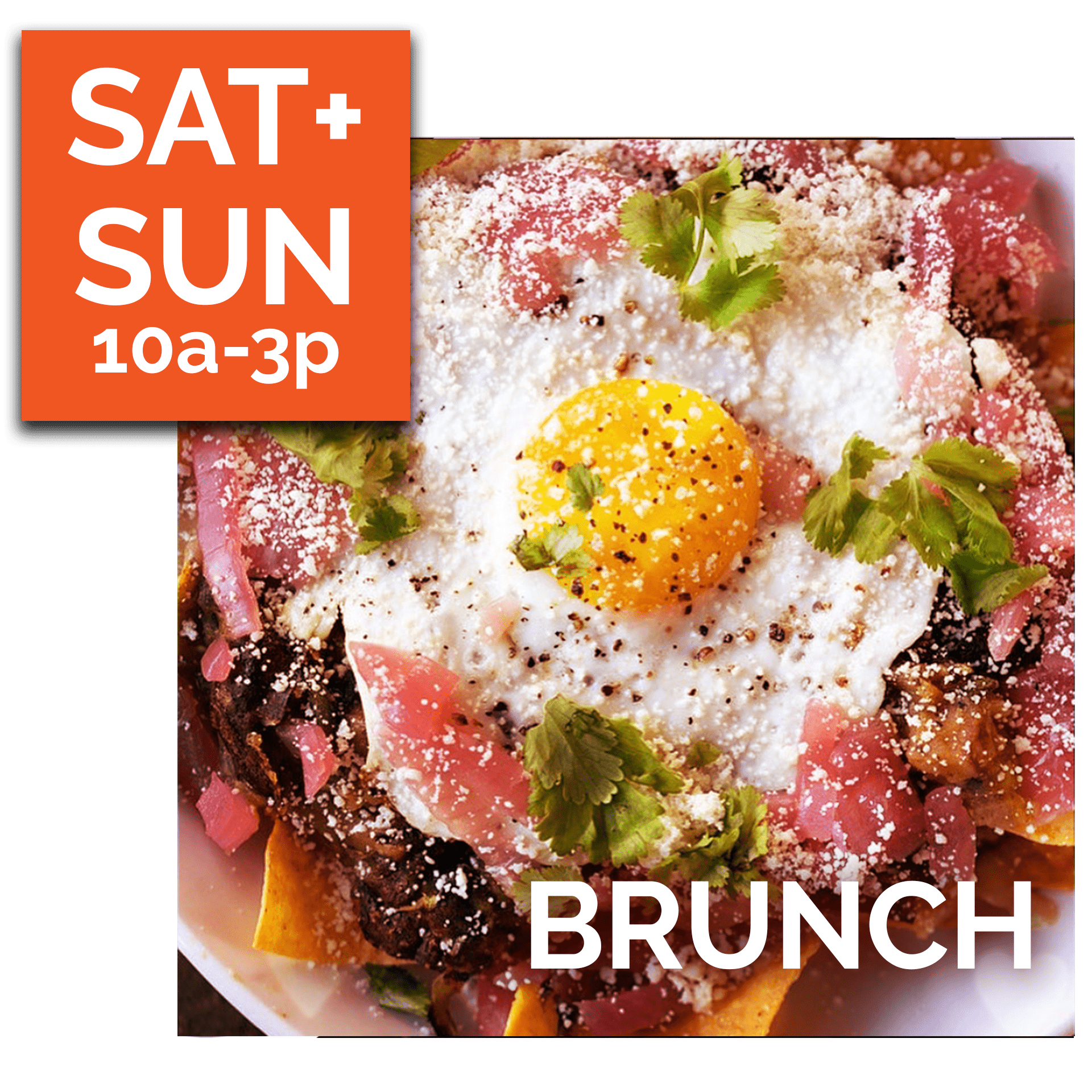 Sleeping in is great but brunch at Federal Galley is worth waking up for. Grab your crew and enjoy some of our classic brunch cocktails with a plate from one of our four concepts!