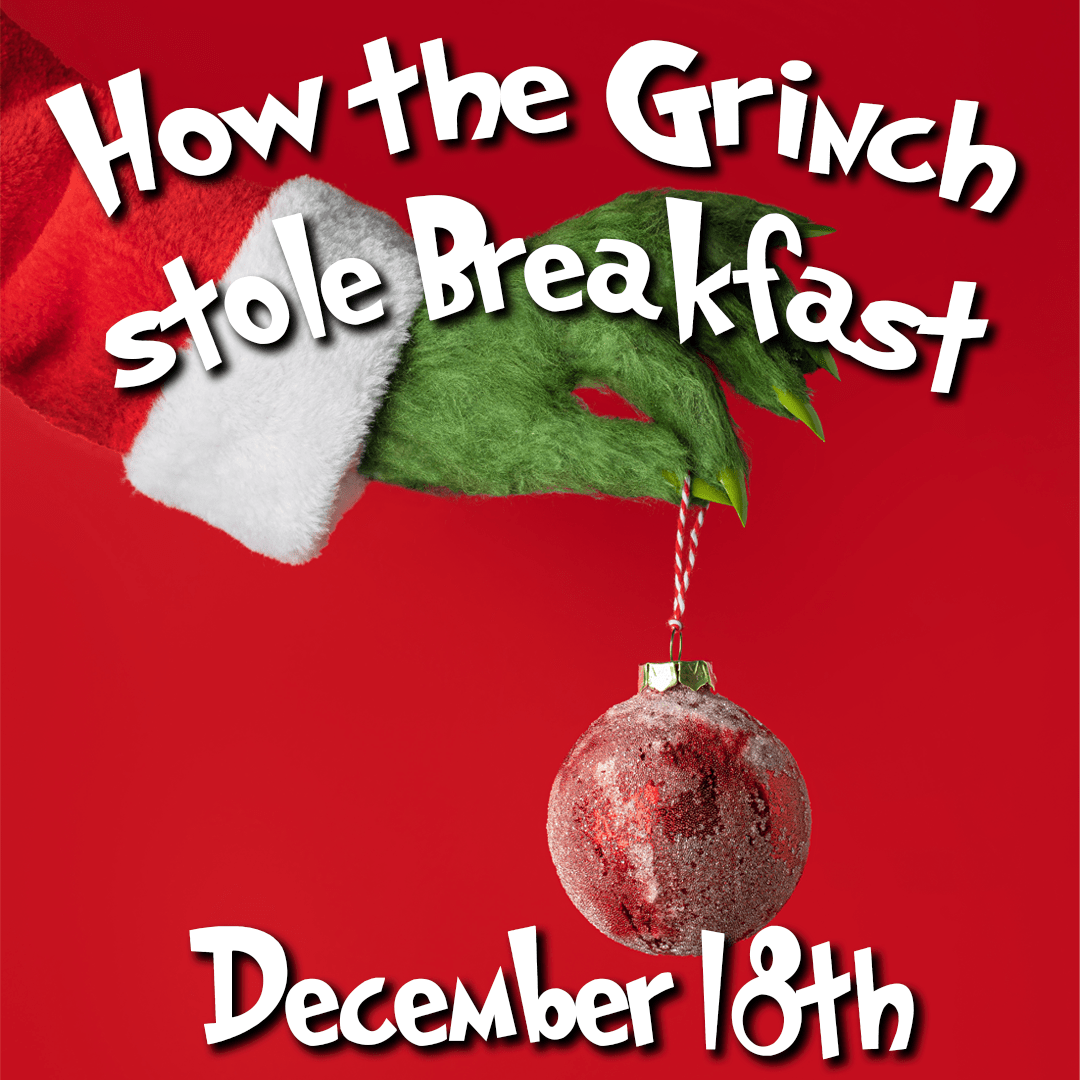 How the Grinch stole Breakfast
The Grinch has once again cleared his busy schedule of solving world hunger and jazzercise to join us for brunch on the 18th! He'll be creeping around from 1:00-3:00 that day and it's free to attend.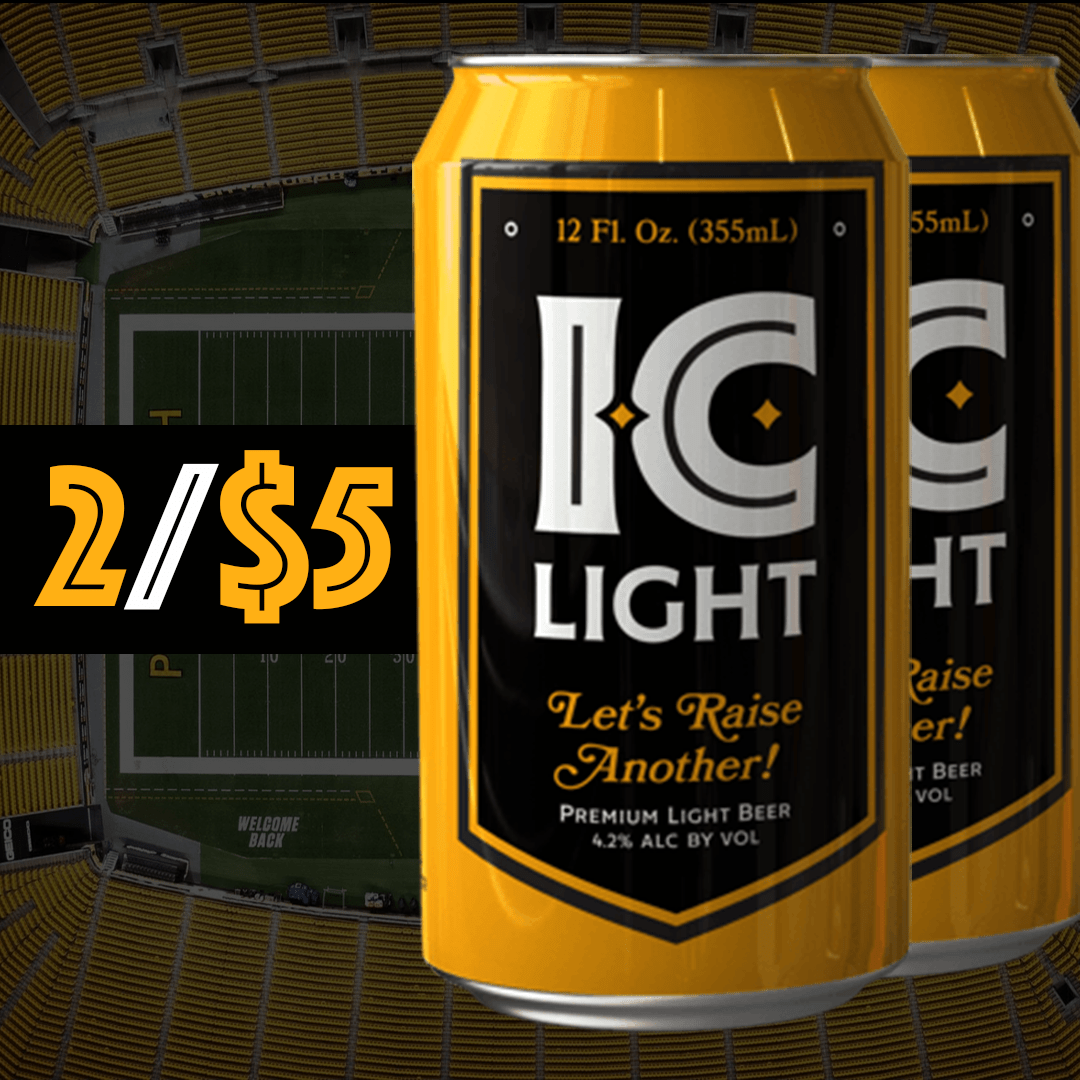 I.C. LIGHT 2/$5
Get two I.C. Light 12oz. for $5 every Steelers & Pitt game day!