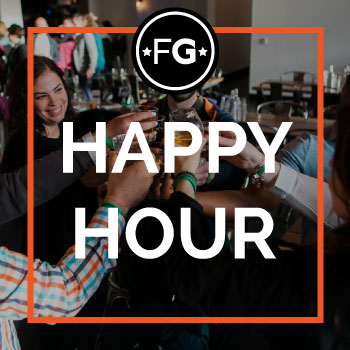 HAPPY HOUR, WEEKDAYS, 4:30-6:30pm
It's that time, and Federal Galley is the place! Stop in to enjoy half off all cocktails, wines, and beers.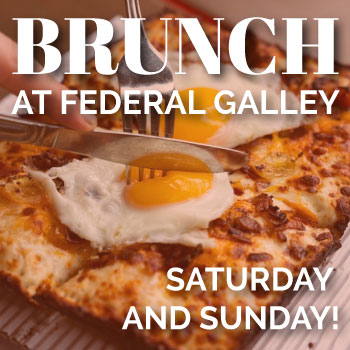 EVERY SATURDAY AND SUNDAY 10 AM - 3 PM
Sleeping in is great but brunch at Federal Galley is worth waking up for. Grab your crew and enjoy some of our classic brunch cocktails with a plate from one of our four concepts!